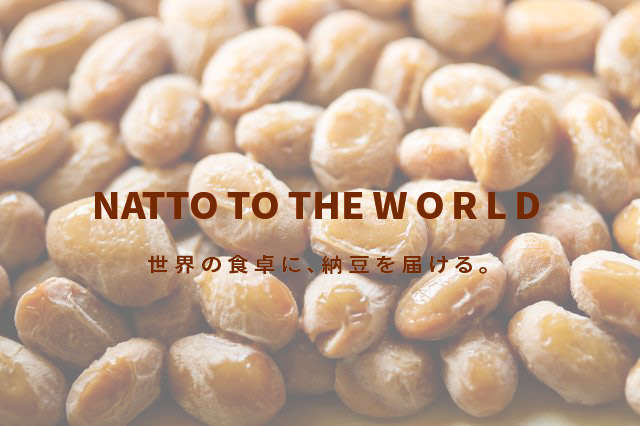 Privacy Policy
Personal information protection policy
In order to strongly recognize the importance of protecting your personal information and to continue building a relationship of trust with you in the future permanently, we will establish a privacy policy as below and to protect your personal information appropriately I will make an effort.
1. Compliance with laws and regulations
Regarding the personal information of customers, we comply with the law concerning the protection of personal information, the guidelines in the economic industry field concerning the law, other related laws and regulations, and in accordance with the practice concerning the handling of personal information generally accepted as fair and reasonable, I will handle it.
2. Definition of personal information
Personal information is information about surviving individuals, which means that you can identify a specific individual by name, date of birth, address, telephone number, other description etc.
included in the information. This includes something that can be checked against other information, thereby identifying a particular individual.
3. Acquisition of personal information
We may acquire the following personal information of customers when purchasing products and making inquiries.
Before acquiring it, it depends on legal and fair means clearly describing purpose of use.
a) Name, phonetic
b) Address
c) Telephone number
d) E-mail address
e) Shipping address information
f) Transaction history and its contents
g) Information that a specific individual can identify by combining the above
h) General web access information (domain name, access time, browser type, etc.)
4. Purpose of using personal information
Upon acquisition of personal information, we disclose beforehand as much as possible the usage purpose within this privacy policy or within the website of NATTO Co., Ltd. In addition, we will handle personal information according to the published purpose of use.
In addition, we will request that our business partners handle personal information appropriately.
The purpose of using personal information to be acquired is as follows.
Purpose of use of personal information of those who have used our services or who are interested in the service (hereinafter referred to as "customers")
· Confirmation of ordering, delivery of goods, processing of payment, etc. for order fulfillment and subsequent management
· For confirmation, survey, or reply concerning inquiries received concerning each service provided by our company
· Printed matter that posted product information · Direct mail or posting of mail magazine
· Providing useful and useful information to customers
· Based on the personal information you registered, aggregate it as statistical information to the extent that it can not be specified as an individual and make it a reference material for useful service development for customers
· In order to provide personal information to a third party in the case of obtaining consent beforehand from the customer in providing each service
· For other purposes, please provide the purpose of use for the provision of each service, and for the purpose of use for which consent was given
5. Utilization within the scope of purpose of use
We handle customer's personal information only within the range necessary for achieving the intended purpose previously identified and publicized.
6. Retention period
We will preserve the retention period of customer's personal information within the range necessary for the purpose of use and will delete the customer's personal information without delay after the retention period has elapsed or after the use purpose is attained.
7. Safety management measures of personal information
By taking rational, organizational, physical, human, technical measures, personal information you keep from the customer, take necessary measures to prevent personal information leakage, loss, falsification, etc. We will manage it.
8. Third party provision of personal information
We will not disclose / provide personal information you keep from the customer to third parties without the consent of the customer except in the following cases.
a) In cases where it is based on laws and regulations, or when it is necessary to cooperate with the government agencies or local public entities or persons entrusted with them to carry out the affairs prescribed by laws and ordinances
b) In cases where it is necessary to protect human life, body or our company's rights and property and it is difficult to obtain consent of the person himself / herself
c) When personal data is provided to a company entrusted with business
9. Continuous improvement
We will continue to make improvements to ensure that the handling of personal information is appropriate.
10. Disclosure, correction, deletion, suspension of use of personal information
When we receive a request for disclosure, correction, deletion and suspension of use of personal information from the person in question about personal information possessed, we respond promptly after identity verification and prescribed investigation.
11. Inquiries about personal information
For inquiries about personal information please contact us from the following.
info@natto-jpn.co.jp
12. Change of privacy policy
When we change the personal information to be acquired, change the purpose of use, or change, modify, add, or delete other privacy policy, we will make it public with change of this page.
The changed privacy policy will take effect from the time the revised date is displayed on the website.
---